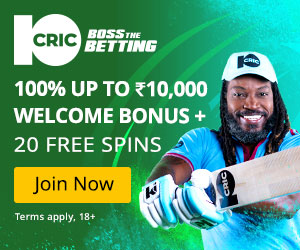 Other Language Releases
Badrinath was released in other languages under different titles.
Hindi - Sangharsh Aur Vijay
Synopsis
Badri is the protector of Badrinath temple and is soon going to be the next successor of his Guru. But when he falls in love with a girl, his Guru starts wondering what to do. Since only unmarried people can be the Gusu of the temple, what is going to happen next?
Add a Different Synopsis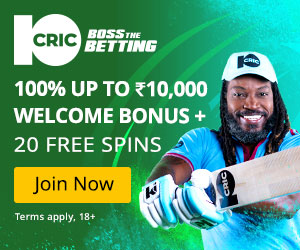 Day-wise Box Office Collections
| | |
| --- | --- |
| First Day | ₹3.98 crores |
| Saturday | ₹2.3 crores |
| Sunday | ₹2.7 crores |
| First Weekend | ₹8.98 crores |
| First Week | ₹14.55 crores |
| Second Week | ₹4.58 crores |
| Third Week | ₹2.3 crores |
| Lifetime India (net) | ₹30 crores |
| Worldwide Gross | ₹40 crores |
Inflation Adjusted Earning
BOTY's True Inflation Adjustments Learn More?
True Adj Domestic Net
₹84.3 (

+54.3

) crores
True Adj Worldwide Gross
₹112.4 (

+72.4

) crores