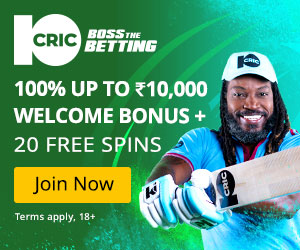 Other Language Releases
Daruvu was released in other languages under different titles.
Hindi - Jeene Nahi Doonga
Tamil - Bullet Raja
Synopsis
This is a story of a boy who loves a girl but he dies in an accident. In Yamlok he blames Yamraj to terminate his life unjustly. Yamraj gives him three choices, either he can become a Chinese warrior who was to die two days later, a corrupt politician or a terrorist who have the same lifespan. Which option will he choose now?
Add a Different Synopsis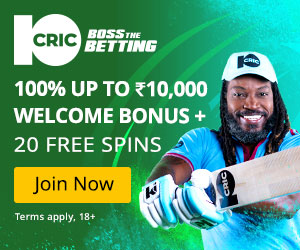 Inflation Adjusted Earning
BOTY's True Inflation Adjustments Learn More?
True Adj Domestic Net
₹2.33 (

+1.33

) crores
True Adj Worldwide Gross
₹2.33 (

+1.33

) crores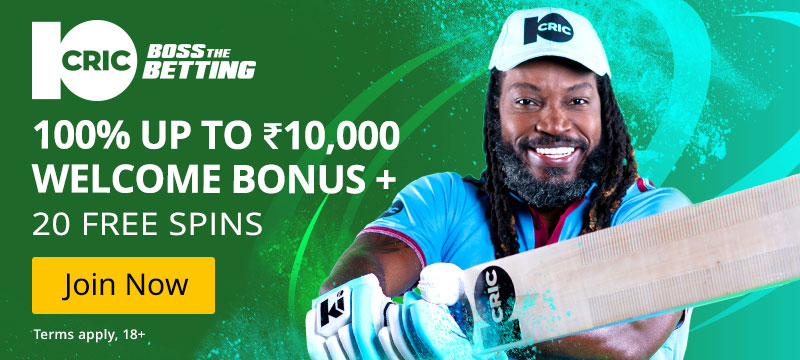 Similar Movies You May Like
Trending & Viral Posts
Latest Box Office Battles