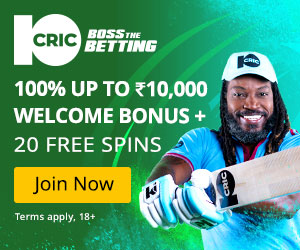 Other Language Releases
Don (2007) was released in other languages under different titles.
Synopsis
The story of this movie starts with a poor orphan boy. After growing up he becomes a gangster and people presume him as God. He gets a threat from an international gangster to destroy India. How he saves his country is the rest of the story of this film.
Add a Different Synopsis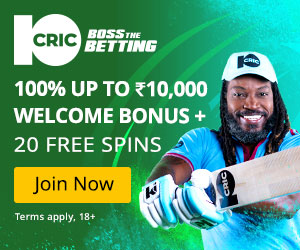 Inflation Adjusted Earning
BOTY's True Inflation Adjustments Learn More?
True Adj Domestic Net
₹0 (

+0

) crores
True Adj Worldwide Gross
₹0 (

+0

) crores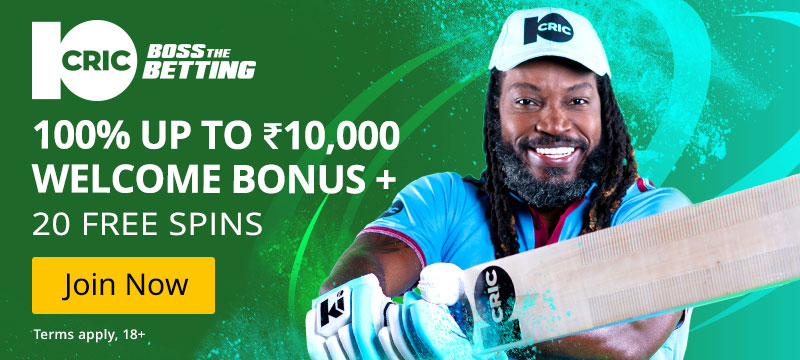 Similar Movies You May Like
Latest Box Office Battles