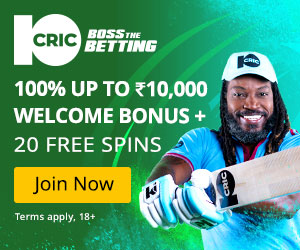 Other Language Releases
Irumbu Thirai was released in other languages under different titles.
Synopsis
This movie revolves around hacking and information leak. This techno-thriller movie shows how a person's privacy does not hold any importance in today's world of power. It is a story of Karna, an Indian army major, who borrows loan from a bank. But one day, the entire money in his account vanishes, which then leads him to the master scammers.
Add a Different Synopsis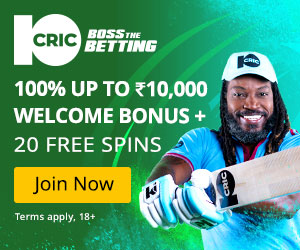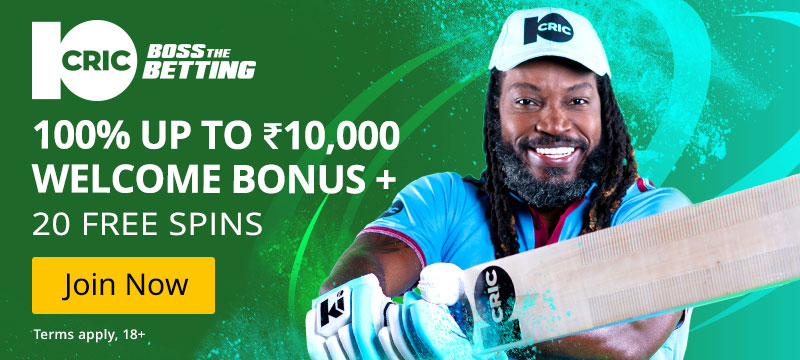 Latest Box Office Battles