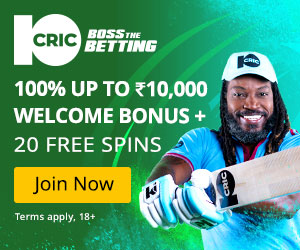 Other Language Releases
Kedi was released in other languages under different titles.
Hindi - Gambler No. 1
Tamil - Singa Vettai
Synopsis
A boy loves his childhood friend. But that girl puts a condition before him to become a rich man if he wants to marry her. The boy starts gambling and becomes rich in no time. A cop's eyes are on him for illegal activities. How will he save himself from the cop?
Add a Different Synopsis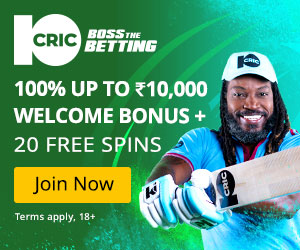 Inflation Adjusted Earning
BOTY's True Inflation Adjustments Learn More?
True Adj Domestic Net
₹21.42 (

+14.42

) crores
True Adj Worldwide Gross
₹33.66 (

+22.66

) crores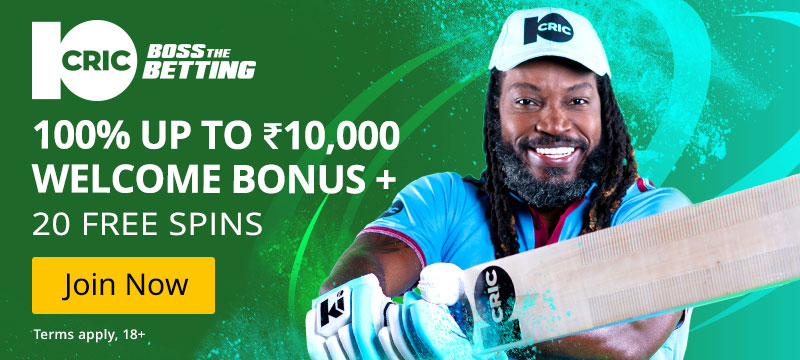 Similar Movies You May Like
Latest Box Office Battles