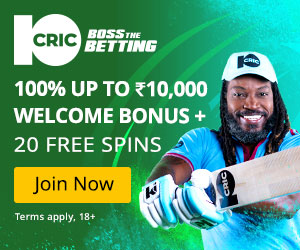 Other Language Releases
Kutty was released in other languages under different titles.
Hindi - Daringbaaz Aashiq
Synopsis
This movie is a remake of Telugu film, Arya. A boy falls in love with a girl. But the girl does not reciprocate his love because she likes another boy. The boy continues with his attempt to make her fall in his love even when he knows that she likes another boy. Will he be able to do so?
Add a Different Synopsis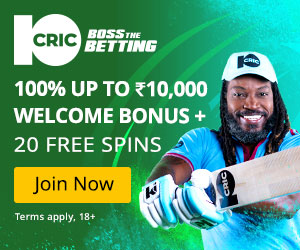 Inflation Adjusted Earning
BOTY's True Inflation Adjustments Learn More?
True Adj Domestic Net
₹21.42 (

+14.42

) crores
True Adj Worldwide Gross
₹27.54 (

+18.54

) crores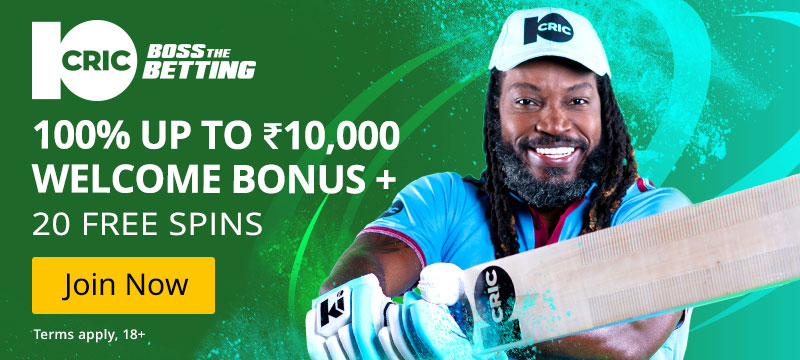 Similar Movies You May Like
Latest Box Office Battles