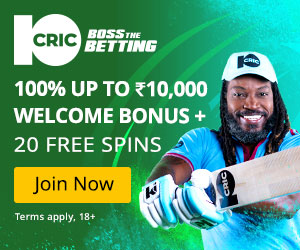 Other Language Releases
Mappillai was released in other languages under different titles.
Synopsis
A rowdy boy falls in love with a rich girl. Both get married. The boy finds that his mother in law is arrogant, selfish women and trouble innocent people. He decides to teach her a lesson. Will he succeed in his plan?
Add a Different Synopsis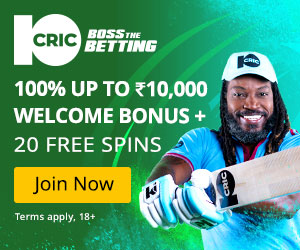 Inflation Adjusted Earning
BOTY's True Inflation Adjustments Learn More?
True Adj Domestic Net
₹44.96 (

+28.96

) crores
True Adj Worldwide Gross
₹67.44 (

+43.44

) crores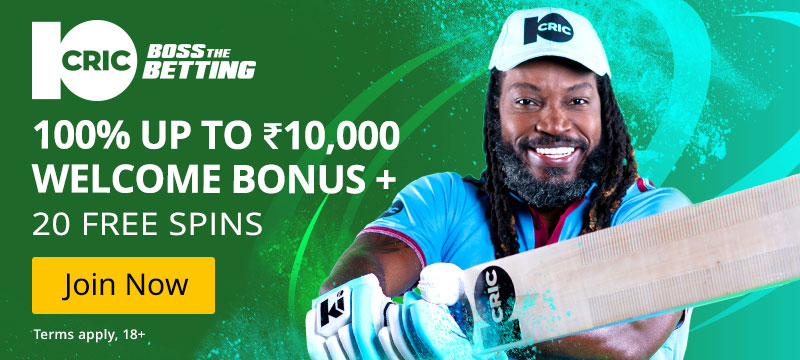 Similar Movies You May Like
Latest Box Office Battles