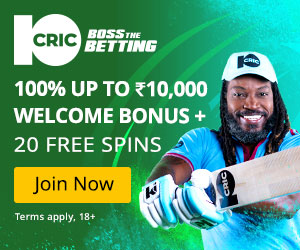 Other Language Releases
Naani was released in other languages under different titles.
Synopsis
This is a story of a small kid, Naani who is having a troubled childhood. When he plans to commit suicide, a scientist stops him and takes him away. He then later turns the kid into an adult using some experiment. Naani then applies for a job and gets to work in a toy factory. There, he falls in love with the owner's daughter. But soon he started missing his mother and asks the scientist to turn him back. However, the experiment goes wrong and he now lives as a child during the day and as an adult during the night.
Add a Different Synopsis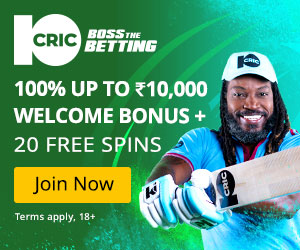 Day-wise Box Office Collections
| | |
| --- | --- |
| First Day | ₹0.70 crores |
| First Weekend | ₹2.10 crores |
| First Week | ₹2.80 crores |
| Lifetime India (net) | ₹4 crores |
| Worldwide Gross | ₹5 crores |
Inflation Adjusted Earning
BOTY's True Inflation Adjustments Learn More?
True Adj Domestic Net
₹20.56 (

+16.56

) crores
True Adj Worldwide Gross
₹25.7 (

+20.7

) crores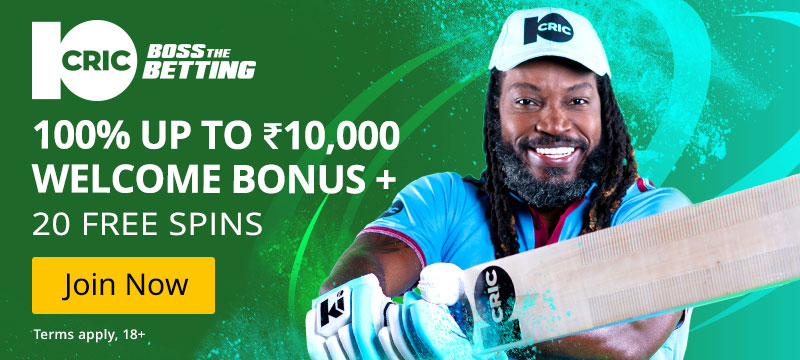 Similar Movies You May Like
Latest Box Office Battles