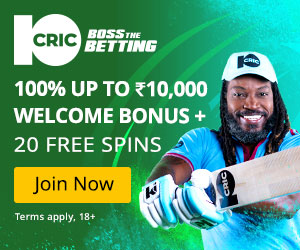 Other Language Releases
Okka Magaadu was released in other languages under different titles.
Synopsis
This is a story of a man who always works for the welfare of the villagers. The villagers presume him as the god. One day policemen come to arrest him in a case of murder. An old man named Okka Magaadu claims to commit the murder. Who is this Okka Magaadu?
Add a Different Synopsis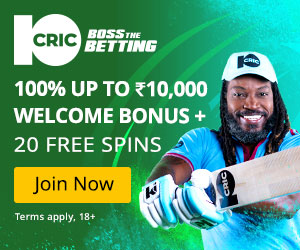 Inflation Adjusted Earning
BOTY's True Inflation Adjustments Learn More?
True Adj Domestic Net
₹65.52 (

+47.52

) crores
True Adj Worldwide Gross
₹87.36 (

+63.36

) crores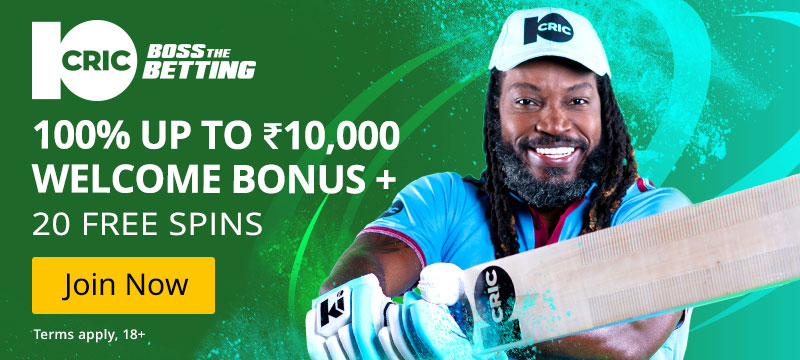 Similar Movies You May Like
Latest Box Office Battles