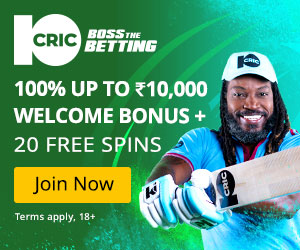 Other Language Releases
Oosaravelli was released in other languages under different titles.
Synopsis
A gangster tries to molest a girl. A boy saves her from the gangster and falls in her love. The gangster wants the girl back. How the boy protects the girl from the gangster forms the rest of the story of this film.
Add a Different Synopsis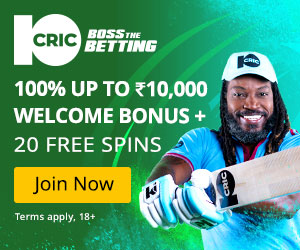 Day-wise Box Office Collections
| | |
| --- | --- |
| First Day | ₹7.3 crores |
| Saturday | ₹3.46 crores |
| Sunday | ₹4.48 crores |
| First Weekend | ₹15.24 crores |
| First Week | ₹20.3 crores |
| Second Week | ₹2.56 crores |
| Third Week | ₹6 crores |
| Lifetime India (net) | ₹26 crores |
| Worldwide Gross | ₹40 crores |
Inflation Adjusted Earning
BOTY's True Inflation Adjustments Learn More?
True Adj Domestic Net
₹73.06 (

+47.06

) crores
True Adj Worldwide Gross
₹112.4 (

+72.4

) crores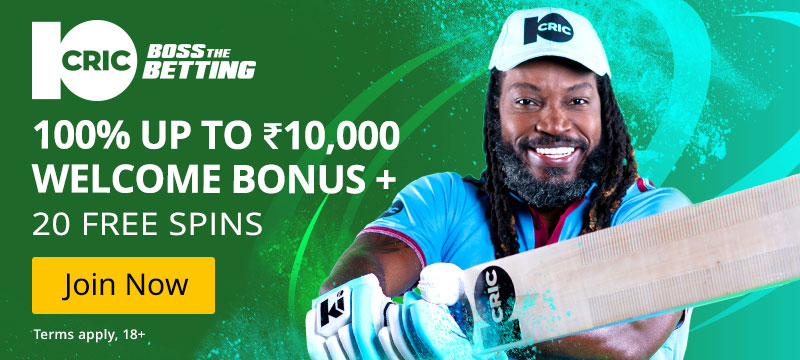 Latest Box Office Battles