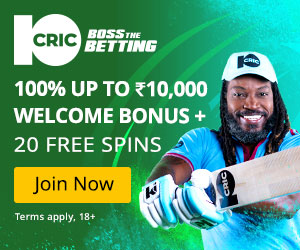 Other Language Releases
Ragada was released in other languages under different titles.
Synopsis
A money-minded man comes to Hyderabad to join a gang. Soon he becomes a chief of the gang. Another gang in the city is targeting him. How he saves himself and his men forms the rest of the story.
Add a Different Synopsis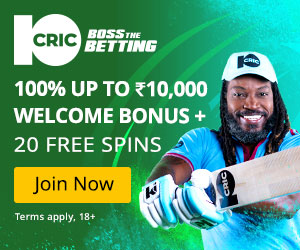 Inflation Adjusted Earning
BOTY's True Inflation Adjustments Learn More?
True Adj Domestic Net
₹52.02 (

+35.02

) crores
True Adj Worldwide Gross
₹85.68 (

+57.68

) crores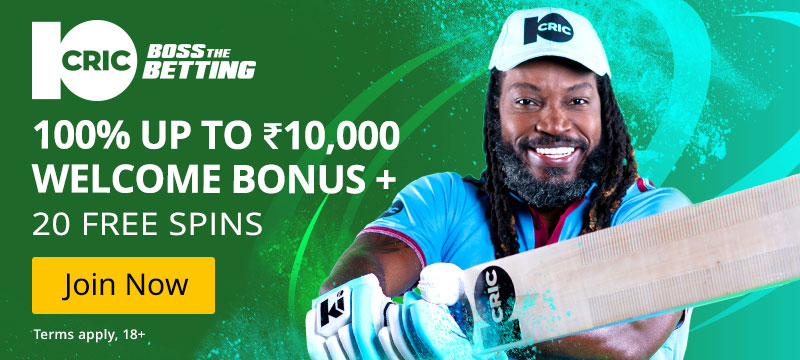 Similar Movies You May Like