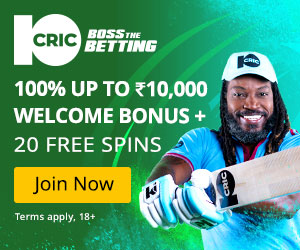 Other Language Releases
Rajanna was released in other languages under different titles.
Hindi - Hindustaani Yodha
Synopsis
Evil woman bans the singing of a talented girl. But the girl accidentally sings again. The evil woman tries to kill her. A master saves her and tells her the story of the fearless Ranjana. How to overcome the fear against the evil is the rest of the story of this film.
Add a Different Synopsis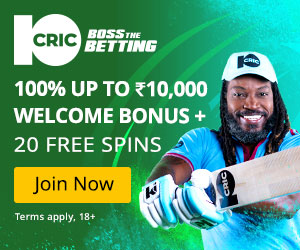 Inflation Adjusted Earning
BOTY's True Inflation Adjustments Learn More?
True Adj Domestic Net
₹25.29 (

+16.29

) crores
True Adj Worldwide Gross
₹28.1 (

+18.1

) crores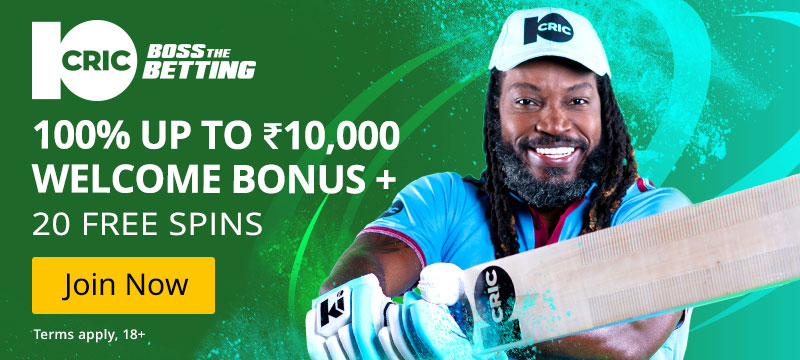 Similar Movies You May Like
Trending & Viral Posts