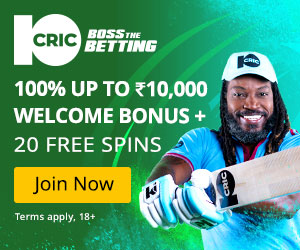 Other Language Releases
Vamsi was released in other languages under different titles.
Hindi - Vamsi The Warrior
Synopsis
This is the love story of Vamsee and Shilpa. Shilpa is a daughter of a wealthy Businessman. Her Father doesn't like Vamsee because of his poor family background. A cruel man named Arjun kidnaps Shilpa.Then Shilpa's father asks Vamsee to rescue Shilpa. Will Vamsee rescue Shilpa from the Kidnaper?
Add a Different Synopsis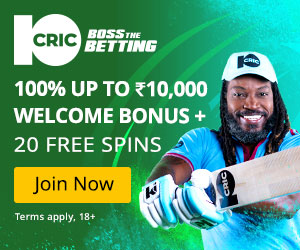 Inflation Adjusted Earning
BOTY's True Inflation Adjustments Learn More?
True Adj Domestic Net
₹14.5 (

+12.5

) crores
True Adj Worldwide Gross
₹21.75 (

+18.75

) crores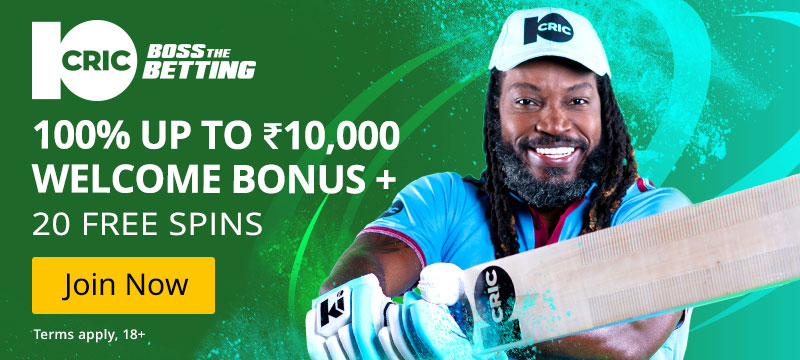 Similar Movies You May Like