Darshan Raval is one of the most talented youth playback singers in Bollywood. And so, he is a singing sensation of this generation & a YouTuber with millions of followers in just a few years. Darshan Raval songs list includes many of his singles like Ishq Chadha Hai, Tere Zikr, Tere Siva & many more. Meri Pehli Mohabbat is his first video song.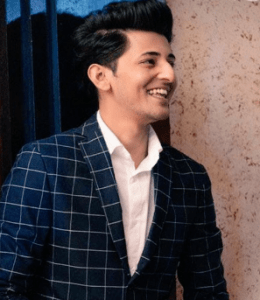 Apart from singing, he writes & composes his own music. All his latest songs are most loved by the youths of this generation. And so for them, the singer even released many video songs.
BOTY has created a separate list of his songs. You can go through the entire list and play your favorite number for free.