Elly Mangat songs are mainly famous for parties and dance shows. All trending songs of the singer have received a positive response from the audience. And the rock music of his songs gains the attention of the listeners in no time.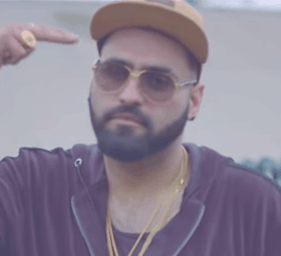 Elly Mangat made his debut in the year 2015 and came into notice with his hit song "Angry Bird". Then he released many popular songs and worked with many famous musicians. Some of his trending songs are Daku, Snitch, Affair, Ustaad, Thug life, Hummer, Sikka, to name a few. Elly has changed the trend of Punjabi music and embedded a variety of new elements into it. He has produced several meaning songs in his career.
BOTY has prepared a list of all his hit songs. Listen to these songs for free and enjoy your time.