Gurdas Maan is a legendary Punjabi singer. He has sung numerous songs over the years & established himself as one of the renowned singers even in the Hindi music Industry. All the Gurdas Maan songs, especially the Punjabi tracks, have their own aura. One of his hit songs, 'Dil Da Mamla Hai' gave him the much-needed popularity. And since then, there was no turning back for the singer. Gurdas Maan Punjabi songs are much loved by the audience.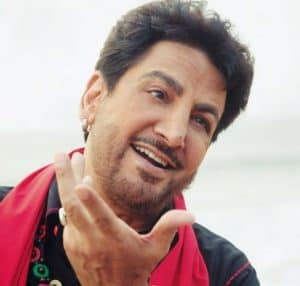 Furthermore, Maan is very much fond of acting too. In addition to singing and acting, the singer is a writer as well. He has written more than 200 songs over the years. Gurdas Maan Albums are too good to hear.
Apart from his Punjabi songs, he has sung in many other languages namely, Hindi, Tamil, Bengali & many more. He has bagged many prominent awards in his career. BOTY has created a complete list of all his hit and new songs. Browse our list to find your favorite track.