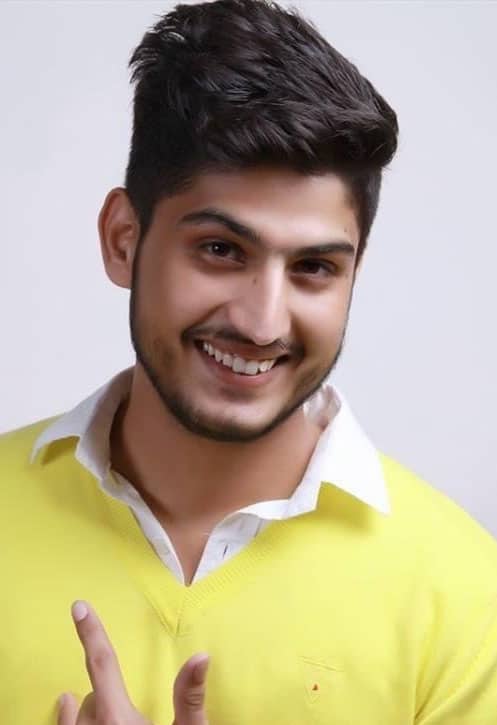 Gurnam Bhullar Songs are very popular amongst the Punjabi Youth these days. His recent song Diamond was very hit and successful among listeners of Punjabi songs.
He is a new and upcoming Punjabi singer who is showing a lot of promise. His songs can touch your heart and make you dance. He has a long way to go in this industry.
Meanwhile, listen to BOTY's exclusive list of Gurnam Bhullar Songs. You can listen and enjoy them for free on BOTY Music.