Just like us, are you also a huge fan of Hardy Sandhu songs? You have come to the right place then! He is an amazingly popular singer and actor in the Punjabi Film and Music Industry. And at the same time, he is also a rising star of Indian music cinema. Even though he has given numerous hits to the industry, he rose to fame for his super hit song Soch. This song was also used by Akshay Kumar in Airlift, where it was sung again by Arijit Singh. In the last few years, out of Hardy Sandhu all Songs, only around 7-8 were successful.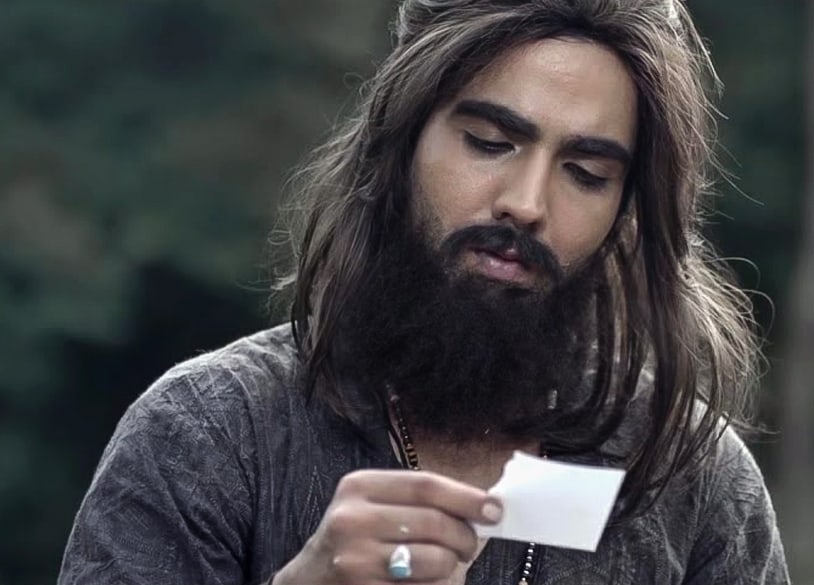 There was a dry and rough patch when each of Hardy Sandhu new song was unable to reach and resonate with the audience. It was possibly the beginning of the downfall of a rising superstar. But he didn't give up hope and soon came out of it victoriously. Thus, again beginning the journey of success.
The latest songs of Hardy Sandhu – Naah, Yaar Ni Mileya, Backbone and Hornn Blow have been super hits and put back his career on track. Backbone broke many records including crossing 10 crore mark on Youtube. Suddenly everybody was once again listening to every Hardy Sandhu song. His latest track Naah has broken every record of his previous hits, witnessing 2.4 Lakh views in just 4 hrs of its release. And it has been viewed by more than 50 million people in just 20 days.
BOTY has prepared a list of All His Top Rated and Latest Songs which you will love. In this list, you will also find every Hardy Sandhu new song as soon as it releases. So just check out the list and listen to your favorite and latest songs for free.