Hardy Sandhu is well known Actor & Singer in the Punjabi Film and Music Industry. He is an established and rising star at the same time. He became famous with his super hit song Soch. The song was a Major hit and used by Akshay Kumar in Airlift, where the song was sung again by Arijit Singh. In the last few years, we have heard a dozen of Hardy Sandhu Songs out of which around 7-8 were successful.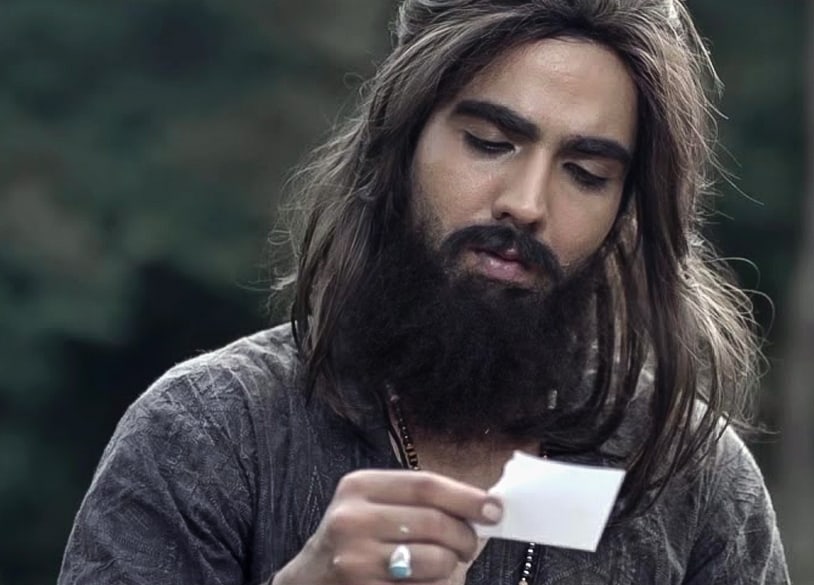 There was a Dry and Rough Patch when each and every Hardy Sandhu's new song which released was unable to reach and resonate with the audiences. It was possibly the beginning of the downfall of a relatively young career of a rising superstar.
But all the three latest songs of Hardy Sandhu – Yaar Ni Mileya, Backbone and Horn Blow were super hits and put back his career on track. Backbone broke many records including crossing 10 crore mark on Youtube. Suddenly everybody was once again listening to Hardy Sandhu songs. BOTY has prepared a list of All His Top Rated and Latest Songs which you will love. Check out the list and listen to your favourite songs for free.