Among many famous Punjabi singers in the music industry, Imran Khan has established his unique identity by introducing a new wave of music. The Pakistan born Dutch singer is not only a talented singer but also a very good songwriter. Imran does not believe in fame or money but desires to take the Punjabi music industry to new heights. He became famous with his song "Ni Nachleh" in the year 2007, which was signed under Prestige records. Imran Khan songs are very popular among the youth generation.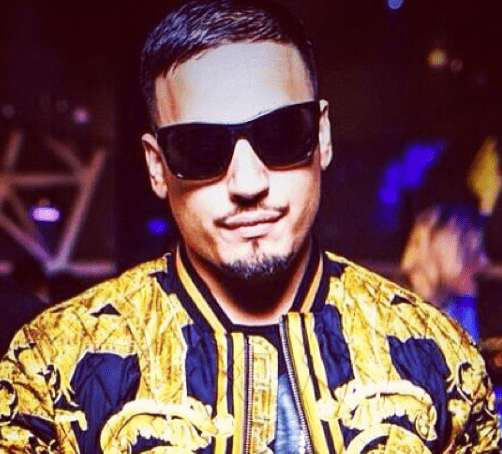 In the year 2009, he came with his first single "Amplifier" which was produced under prestige records. Amplifier became an instant hit among the youth population and received 2 million youtube views in its first week. This song has now crossed 100 million views. Later he released his debut album "unforgettable", which was produced by Eren E and Hakan Ozan. His song Bewafa also received a positive response from the listeners.
BOTY has prepared a list of top rated songs by him, and all the songs are arranged on the basis of their popularity. Check out the list of Imran Khan songs and enjoy your time by listening to them.