Kanwar Grewal songs mainly comprise of Sufi songs, and he has kept "Sufism" alive through his music. Kanwar made his debut with the song "Akhan" in the year 2012 and gained a humongous response from its listeners. He is known for singing devotional songs, and his numbers touch the soul of the listeners.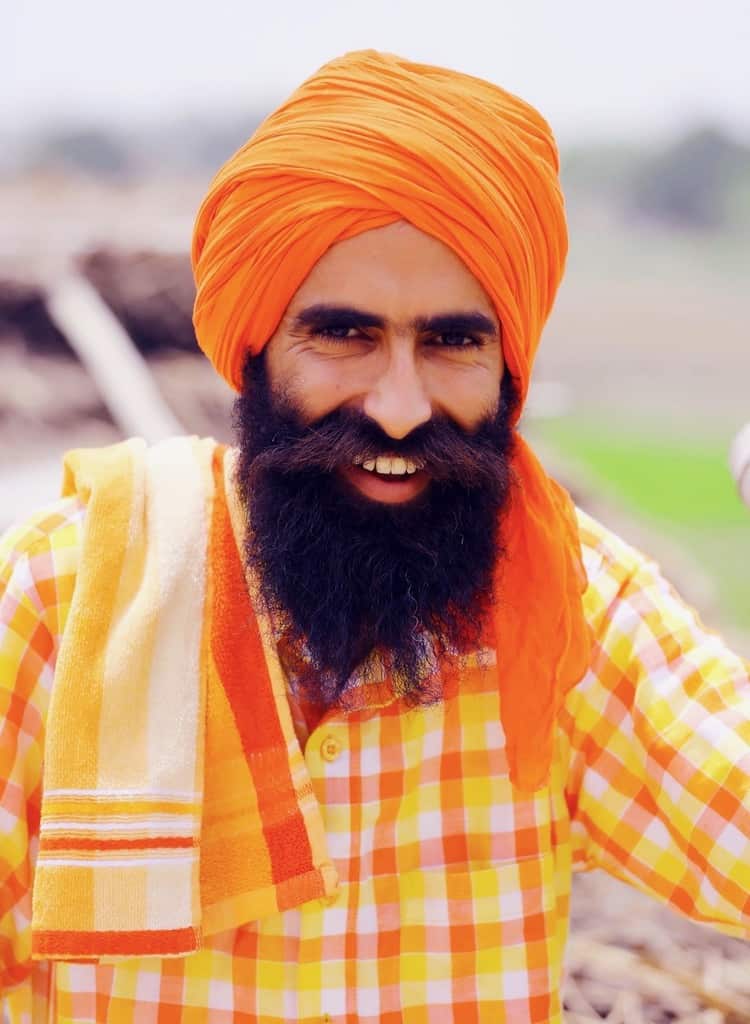 Kanwar Grewal has established his unique identity by choosing Sufi music in today's time. The lyrics of his numbers give a strong message to the society and teaches human values. In his singing career, he has sung numerous songs and enthralled his fans completely. His latest song "Magnetism" also got an excellent response, and Over 1 million people viewed it.
BOTY has prepared a list of all new Kanwar Grewal songs, and this collection gets updated with the release of every new song.