Isn't it amazing how the power of the Internet can turn someone into a celebrity overnight? Isn't it just unbelievable how the medium of Youtube can help in finding singing talents which we never knew, even existed! That's exactly how Bollywood discovered one of it's most coveted singing gems! Shirley Setia Songs are a source of enjoyment for people of all age groups.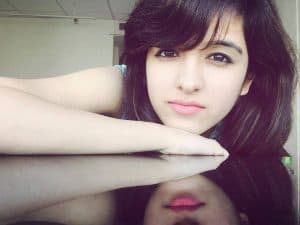 Shirley Setia is a New Zealand born Indo-Kiwi Singer who is now ruling the industry with her sweet voice and peppy numbers. Shirley Setia's story is not like that of any regular Bollywood singer, it has been a huge journey of her twists and turns towards fame. She has a become famous at a very early stage and proved that if a person is really a talented then age is just a number.
BOTY has prepared a list of All Her Top Rated and Latest Songs which you will love. Check out the list and listen to your favourite songs for free.