Sukhe songs list contains many popular high beat rock songs. The increasing popularity of all his songs proves him one of the talented singers of Punjabi music industry.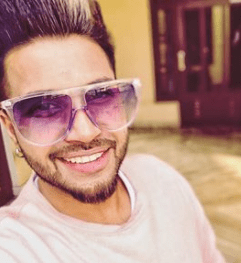 Sukhe has worked with great musicians and singers in his career and achieves success in a brief time. His debut song was "Sniper," and subsequently he releases another song "Jaguar" with Bohemia. Jaguar became very popular in no time and crossed over 10 million views in a few days. Sukhe has also given music to many songs of other artists and also written high-quality songs.
BOTY has prepared a list of Sukhe songs, and the arrangement of these songs is made on the basis of their popularity. This collection of all his songs get updated on the release of every new song of the singer.