Tony Kakkar is one of the most trending singers of today. Mostly, he releases the covers of hit Bollywood songs in his own version. Everybody loves his versions especially the covers of the romantic songs. And so, on youtube, Tony Kakkar songs are very famous. Furthermore, he came into limelight after singing, Mile Ho Tum along with his sister, Neha Kakkar, who is one of the most prominent singers.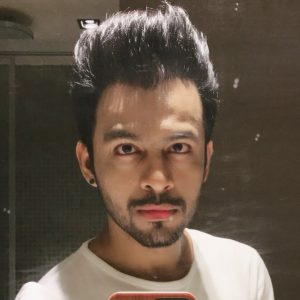 The singer made his Bollywood debut in singing with his cover song, Sawan Aaya Hai in the year 2014. After this song, he released numerous unplugged versions of famous Bollywood numbers.
Apart from being a singer, he is a music director as well. Also, he writes lyrics for his own songs. Not only Hindi, he has released many of his songs in the Punjabi language too.
Tony Kakkar has launched many of his video songs namely, Car Me Music Baja, Johnny Ho Dafaa & many more. BOTY has created a list of Tony Kakkar all songs where you can listen to his favorite and most popular old and new songs.