Zubeen Garg is an Indian singer and songwriter best known for his superhit single, "Ya Ali" from the movie Gangster. Born and brought up in Assam, Zubeen is a successful singer who has sung in many different and multilinguistic music industries including Nepali, Assamese, Bollywood, Marathi, Malayalam, Telugu, Manipuri and also, English. Zubeen Garg songs have introduced a different wave of music to the music industry.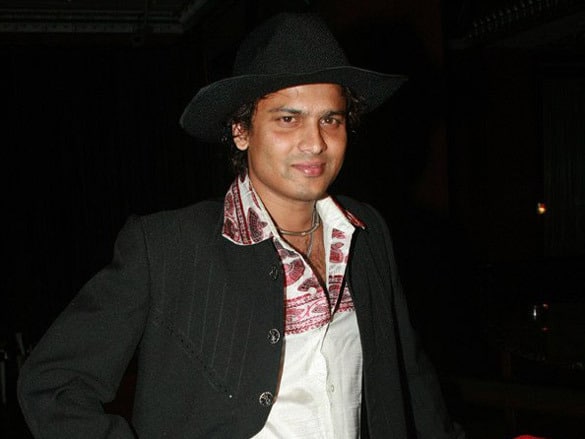 Zubeen Garg has quite in expertise in playing numerous musical instruments including Tabla, Guitar, Keyboard, and Dhol. He made his first debut in this industry in the year 1992. He was born in the city of Jorhat in Assam and his debut album, "Anamika" released in the year 1992. After the success of his first Single Album, he finally moved to the city of dreams, Mumbai to carve a successful playback singing career.
Till now, he has been a part of numerous famous Bollywood movies and Albums including, "Chaandni Raat", "Kaante", "Fiza" and "Yuhi Kabhi." BOTY has collected all the top songs by him in a list and the rank of these songs is on the basis of the popularity. Listen to these songs for free and have a happy time.