Alia Bhatt songs list comprise of all the popular hits from her movies. The performance of the actress on these songs reflects how talented an actor and dancer she is. Her songs are a mix of romance, sadness, and happiness.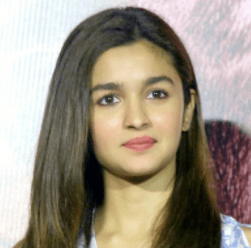 Alia Bhatt is not only an excellent actor but an outstanding singer as well. Other than giving a rocking touch to many songs, she has sung many hits in her career. Whether it is her dance or expressions, Alia has received appreciation for all her work. Some of her famous songs are Ikk Kudi, Luv You Zindagi, Tamma Tamma, to name a few.
BOTY has prepared a list of popular Alia Bhatt songs from all her movies. These songs are arranged on the basis of their popularity. This collection gets updated with the release of any new song from her movie.