The Greek God of Bollywood is not just an extremely popular actor. But also possess some unbelievably amazing dance moves. Even though many names today have entered the list of best dancers from Bollywood, Hrithik Roshan still remains the topmost name in the list. If we make a list of Hrithik Roshan Dance Songs then there are numerous dance tunes available to watch.
All his performances are an evidence for declaring him as one of the best dancers of the Bollywood. There are many songs in the Hrithik Roshan songs list, in which he showed his quality dancing skills to the audience.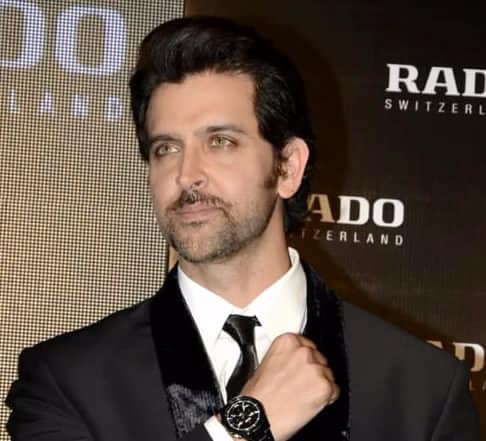 Well, he rocks in almost every song with his dance skill. But there are some of his famous dance songs which displays his jaw-dropping performances. Some of these songs are Fire from the movie Kites, Main Aisa Kyun Hoon from Lakshya, and Ek Pal Ka Jeena from the movie Kaho Naa Pyaar Hai. 
BOTY has created Hrithik Roshan's best songs list consisting of all his swaying and killer moves. His top 10 songs till date are featured in the top 10 positions in this list. These songs are some of his best performances and will make you move on the dance floor.