Ranbir Kapoor is one of the most versatile dancers of Bollywood. The actor has not only achieved a milestone in acting but also impressed everyone with his dance moves. Ranbir Kapoor songs are famous among youth and his performance receives laurels from the audience.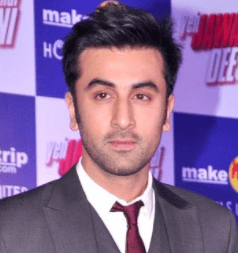 The famous songs which star Ranbir Kapoor are Batameez Dil, Galti Se Mistake, Sawariya, Nadaan Parindey, Ala Barfi, and many more. Ranbir watches the singers while they sing songs of his movies. And then he uses all his expressions to make his performance on the songs worth watching.
BOTY has prepared a list of popular Ranbir Kapoor songs from his movies. Listen to these songs for free on BOTY and enjoy your time. More songs will be added to the collection on their release.