Frequency
42 Min | Sat-Sun
Plot Summary
Crime Patrol is the longest running non-fiction series on Television. Basically, it deals with the crimes happening in our society such as kidnapping, murder & many more social issues. Till now, there are four seasons of this series.
Add a Different Summary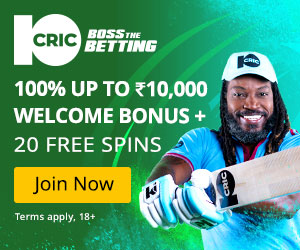 TRP & Popularity Metrics
| | |
| --- | --- |
| Peak Active Viewers | 1000000 |
| Popularity Index | 8.23 |
| Facebook Fans | |
| Average TRP | 2.9 |
BOTY Critic Review
Bhavya Bansal
(critic)
Crime Patrol is one of the best non-fiction series on television. Although its main motto is to spread awareness, sometimes it scares the viewers & spread negativity as well. But it's all up to us that how we take it.
More About Crime Patrol
There are many other television series in this genre. But unlike those series, Crime Patrol deals with the real incidents. Its basic motto is to spread awareness in the society regarding all the mishappenings. The show is split into four seasons. Anoop Soni is the senior anchor of this show who narrates the story which is then portrayed dramatically in front of us. This show not only takes the real stories but also tries to help the victim & punish the real culprits. One major controversy was raised when this show decided to feature Delhi gang-rape case. Initially, it was objected by some NGOs. But later, it was featured with all the law & orders.
Fun Facts & Triva
It was conceived as a reality show, it became the first Indian TV series in which cameras traveled to capture crimes live.
In 2018, it completed 15 years on television & became the longest running TV series.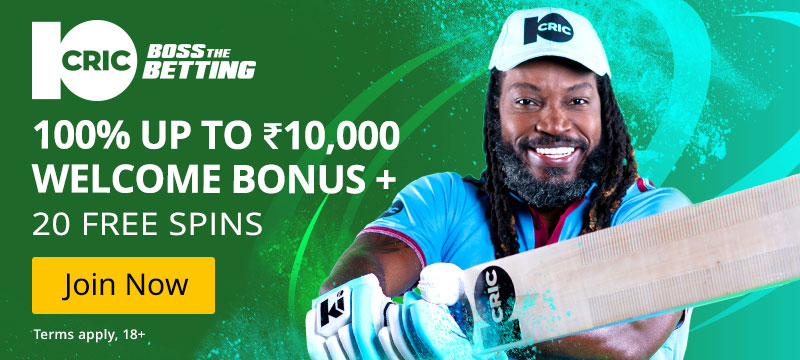 TV Gallery
Similar TV Shows You May Like