Frequency
30 Min | Sat-Sun
Plot Summary
This serial is about a girl, Bunty, who works as a private detective with a special agent Bhim Singh Bhullar. She loves to solve various crimes and punish the wrongdoers. Not only this, she also takes care of everyone at her home. The story focusses on how well she balances her professional and personal life together.
Add a Different Summary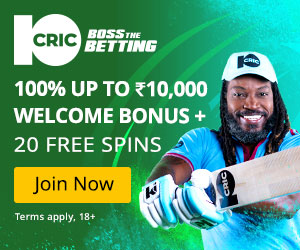 TRP & Popularity Metrics
| | |
| --- | --- |
| Peak Active Viewers | 27100 |
| Popularity Index | 0.05 |
| Facebook Fans | |
| Average TRP | 0.7 |
BOTY Critic Review
Piyush Chugh
(critic)
This is a very interesting show because it raises issues relatable to a common person's life. All the crime situations in daily life are very effectively shown in this show. The thrills and suspense are so tempting to watch and indulge the viewer completely into it. It teaches us many tricks to deal with the evil people. Also, the show timings are perfect for a busy person and a two-day routine makes it easy for a person to follow it regularly on the weekend.
More About Detective Didi
Detective Didi displays the set of challenges a common person faces in a daily life. It also gives important lessons on how to deal with crime situations effectively. If we talk about its title, the show reminds us of the famous serial "Hitler Didi". Detective Didi also shows the strong character of women and their ability to manage both their professional and personal lives at the same time. Also, the love story between the couple is very well portrayed to create lighter moments in the show. This combination of intense and light moments makes it worth watching.
Fun Facts & Triva
Manish Goplani has also worked as a lead in the serial "Thapki Pyaar Ki".
Tu Mera Hero female lead Sonia Balani is working as a private detective in this show.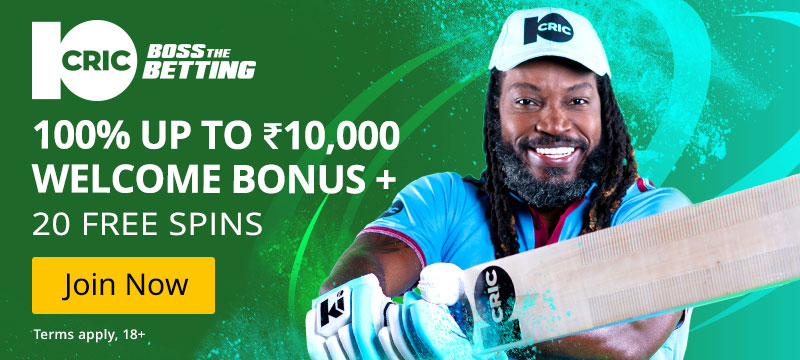 TV Gallery
Similar TV Shows You May Like