Frequency
44 Min | Sat-Sun
Plot Summary
This is a story based on the life of a detective who is battling with inner demons following the death of his wife. He has abstained himself from the society and works on criminal cases with the inspector, Amod Narvekar.
Add a Different Summary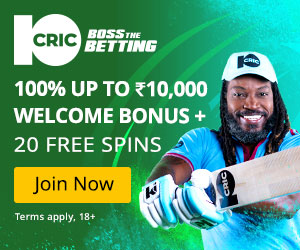 TRP & Popularity Metrics
| | |
| --- | --- |
| Peak Active Viewers | 50000 |
| Popularity Index | 0.12 |
| Facebook Fans | |
| Average TRP | 0.7 |
BOTY Critic Review
Anurag Sharma
(critic)
The content of every episode of this show is amazing and can leave anyone wanting for more. Ashish Chaudhary has done a superb work and he deserves full marks for his acting in this serial. Also, due to relatable stories of the show, it has received excellent reviews from the critics.
More About Dev
The show highlights the emotional state of a person who is fighting with himself. And it throws light on the support he needs under such conditions. A lot of interesting information about the human psychology is given in this show.
Fun Facts & Triva
The show was initially titled as "Dev Anand". But the family of the late veteran actor, Dev Anand sent a notice to the producers and hence finally the name was changed to "Dev".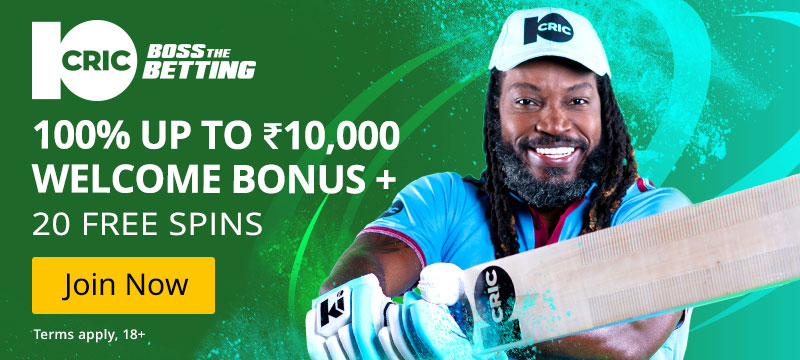 Similar TV Shows You May Like