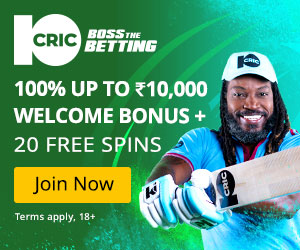 Other Language Releases
Sura was released in other languages under different titles.
Synopsis
A fisherman falls in love with a girl. They were living a happy life. But then, a corrupt politician attempts to usurp the land where fishermen live. Now it is upon that fisherman to stand against him and save the land. Will he be able to confront the powerful politician?
Add a Different Synopsis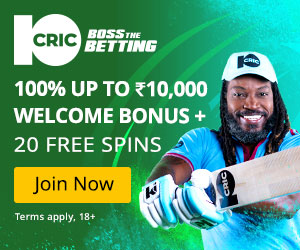 Inflation Adjusted Earning
BOTY's True Inflation Adjustments Learn More?
True Adj Domestic Net
₹21.42 (

+14.42

) crores
True Adj Worldwide Gross
₹30.6 (

+20.6

) crores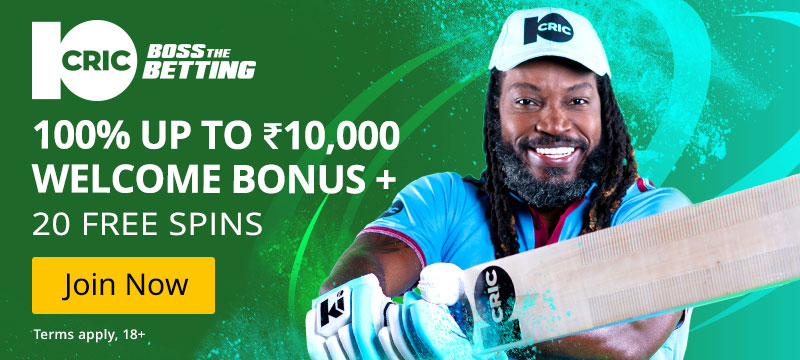 Similar Movies You May Like