A.R Rahman is a musician who is known for integrating Indian classical music with electronic music, world music, and traditional orchestral arrangements. Due to his honorific work, he is celebrated all over the world. AR Rahman Hits have contributed to the success of many films and he is known for redefining the contemporary Indian film music.
In his prolonged career, he has been a part of Indian film industry,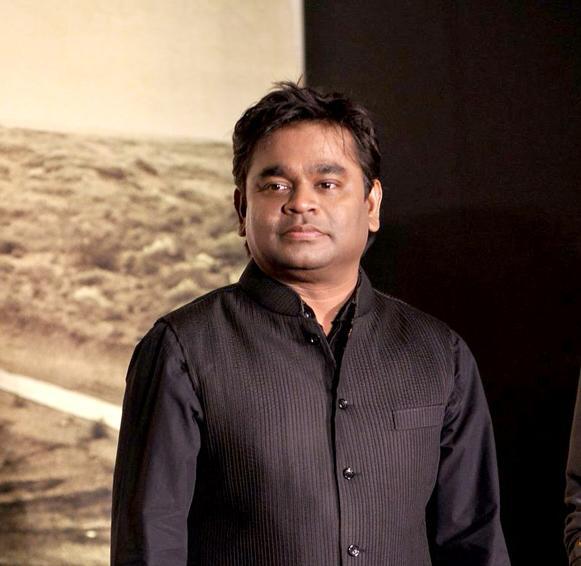 international cinema, and theatres. And he is the world's best selling recording artist with the number of sales crossing 200 units. Out of many musical instruments, he found synthesizer the most interesting. Because it was the ideal combination of "music and technology".
He is not only known for his successful soundtracks but is also acclaimed for background scores. There are many popular songs sung by him like Kun Faya Kun, Maa Tujhe Salaam, and Enna Sona. BOTY has prepared a list of all famous and hit songs by AR Rehman. Listen to your favourite tunes for free and enjoy your time.