Ammy Virk is undoubtedly one of the biggest names in Punjabi Cinema and Music Industry. With his popular songs like Bullet, Taara, etc – he became one of the most loved singers of Punjab. All Ammy Virk Songs have been appreciated by the public in one way or another. Now he releases very few songs in a year unlike before.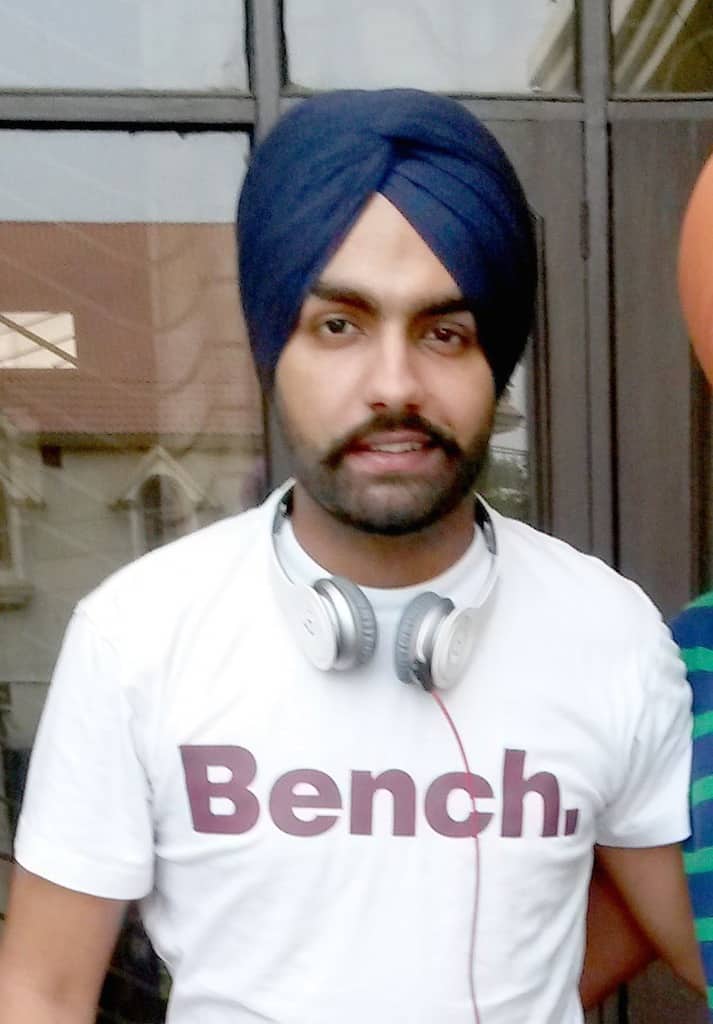 But with the fewer songs, he manages to maintain the quality of his music. Born in 1992, Ammy Virk has achieved a lot of success at the age of 25 only. His new song Qismat was received very well by BOTY Users and was ranked very well in BOTY Music's Top Trending songs.
Ammy Virk has also worked in the Super Hit Punjabi movie – Angrej. So let's take a look at some of Best Ammy Virk Songs at BOTY Music. The Songs which are trending are placed at the top while older songs are at bottom of the list.