Babbu Maan is one of the most famous Punjabi singers. He is also a versatile songwriter. Babbu Maan songs have their own aura. Along with his singing, the singer is well known for his awesome stage presence. His performances are more lively due to his creative poetries. Youths love to hear all his latest Punjabi songs.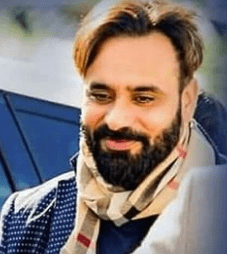 Babbu Maan has released several albums over the years. Most of them include his own written songs. He has sung in numerous Punjabi movies. In addition, he has sung in many Bollywood films too. Babbu Maan all songs either old or sad are amazing.
Apart from being a singer, he is a film producer & an actor too. His list of songs contains tracks of every genre. BOTY has created Babbu Maan all songs list where you can listen to his superhit old & new songs for free.