Who doesn't know Happy Raikoti? Yes, he is the leading artist in the Punjabi music industry that too at a young age. A lot of people know him as a lyricist, but he is also a very talented singer. Happy Raikoti songs are an example of high-quality Punjabi music.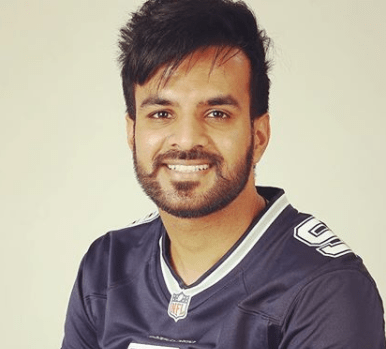 His first song namely "Jaan" introduced him as a singer and after that, he released many hit songs "Kudi Mardi Aa Tere Te," "Mutiyaar," and "Main Taanh Vi Pyaar Karda." Happy's first album "7 Kanaalan" also received a substantial response from its listeners. His latest song "Peg Sheg" also received a good response from his fans.
The thing of appreciation for him is that he started writing and singing songs for movies in the school days. BOTY has prepared a list of all hit songs by him. Listen to these numbers for free to entertain yourself.