Miss Pooja songs are played on many occasions and have become a part of people's music playlists. Her songs are not only limited to Punjabi language but have also contributed to Hindi music industry. Because of her superb voice quality, she enjoys a huge fan-following in today's time.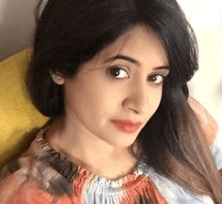 She has not only sung her solo songs in many of her albums. But she has also recorded a lot of duet songs with other singers. Miss Pooja debuted with the duet song "Jaan Toh Piyari". Her performance in the live concerts attracts a huge number of listeners. She has also sung many Hindi songs namely Malaamal, Tipsy Ho Gyi, and Second Hand Jawanni.
BOTY has prepared a list of Miss Pooja all songs. This collection of all her songs are made on the basis of their popularity. We will update the latest song on the list as soon as it releases.