Suresh Wadkar is a popular Indian playback singer and has given his voice in many popular songs. The singer has sung for Hindi, Marathi, Bhojpuri as well as Konkani films, Suresh Wadkar songs list also comprise Bhajans and Odia album songs.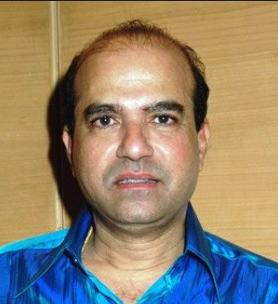 He has sung various songs with many renowned artists in his career. The best and hit songs of the singer are Goron Ki Na Kalon Ki, Der Na Ho Jaaye, Lagi Aaj Sawan Ki, Aye Zindagi Gale Laga Le, Chod Aaye Hum to name a few.
BOTY has prepared a list of Suresh Wadkar songs from various Hindi as well as Marathi films. All these songs are arranged on the basis of their popularity with the most popular song enjoys the top-spot. This collection will be updated as soon as any new track releases under this category.