Abhay Deol is a creative actor of Bollywood and has appeared in many interesting movies. His performance in the movie not only make it a hit at the box office but also play a crucial role in making its songs worth-remembering. Abhay Deol songs enjoy a massive number of listeners and the actor also receives applause for his work in the hits.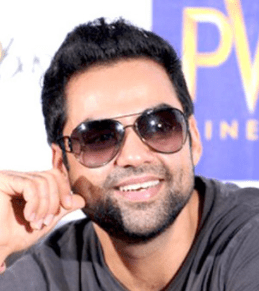 Although there are numerous songs which star Abhay Deol, the popular ones are Gal Mithi Mithi, Tu Mun Shudi, Oye Lucky Lucky Oye, Nayan Tarse, Sheher Mera, to name a few.
BOTY has prepared a list of Abhay Deol songs. The arrangement of these songs on the list is made on the basis of their popularity. This collection of songs will be updated with the release of every new song from his movie.