Gym songs are very popular among all fitness loving guys. The working music plays a vital role to make the person enthusiastic during the exercise session. Workout songs are full of energetic music and set the mood of the gym goers in a beast mode.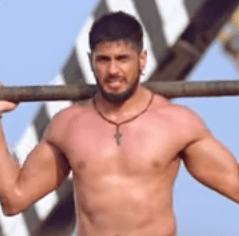 Among all the Hindi rock songs, the popular ones are Brothers Anthem, Zinda, Ziddi Dil, Sadda Haq, Manali Trance, Malhari etc. The high beats in all these songs force the trainee to hit the gym hard and enjoy his workout session.
BOTY has prepared a list of popular Gym songs. The arrangement of these exercise songs on the list is made on the basis of their popularity. This collection of workout songs will be updated with the release of every new song from the movies.