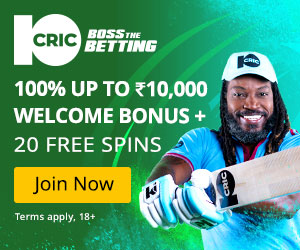 Other Language Releases
Maattrraan was released in other languages under different titles.
Telugu - Brothers
Hindi - No. 1 Judwaa - The Unbreakable
Synopsis
Akilan and Vimalan (Suriya) are the conjoined twins of genetic scientist Ramachandran (Sachin Khedekar), whose company makes Energion, a dietary supplement that promises to make geniuses out of children. When Russian journalist Volga (Irina Maleeva) tells them that there is something fishy about Energion and is mysteriously found dead, their lives are turned topsy-turvy.
Add a Different Synopsis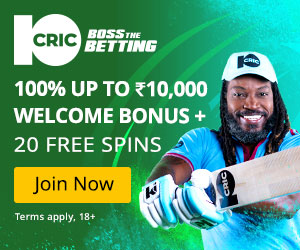 Day-wise Box Office Collections
| | |
| --- | --- |
| First Day | ₹6 crores |
| First Weekend | ₹19 crores |
| First Week | ₹32 crores |
| Lifetime India (net) | ₹65 crores |
| Worldwide Gross | ₹88 crores |
Inflation Adjusted Earning
BOTY's True Inflation Adjustments Learn More?
True Adj Domestic Net
₹151.45 (

+86.45

) crores
True Adj Worldwide Gross
₹205.04 (

+117.04

) crores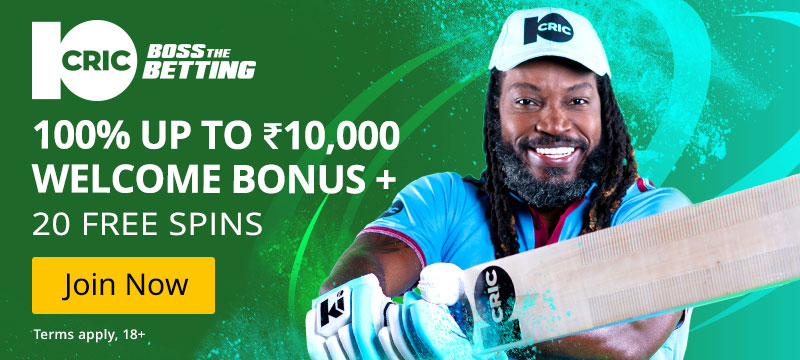 Latest Box Office Battles