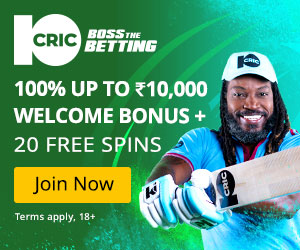 BOTY Score
Will be Rated After Release
Synopsis
The plot has not been released yet.
Add a Different Synopsis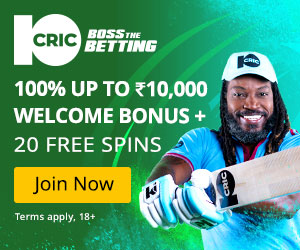 Fun Facts & Triva
Prabhas took special deep sea diving classes for the movie.
Shraddha Kapoor was not the first choice.
Sonam Kapoor, Alia Bhatt & Anushka Shetty were approached first.
Through this film, Shraddha is making her debut in Tollywood.
A long chase sequence will be shown at Dubai's Burj Khalifa.
Anushka Shetty was opted out from the project since she could not reduce her weight in given time.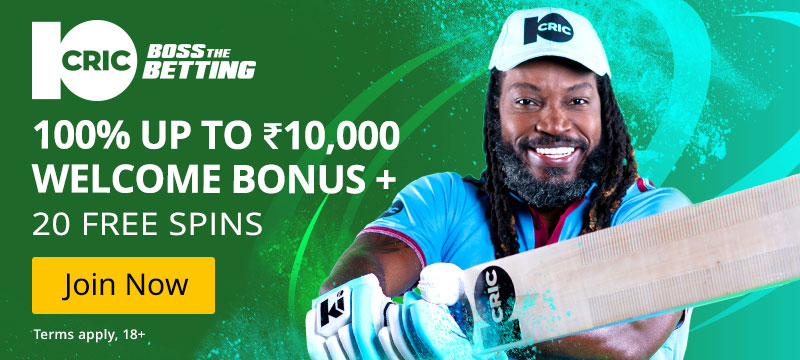 Similar Movies You May Like
Latest Box Office Battles