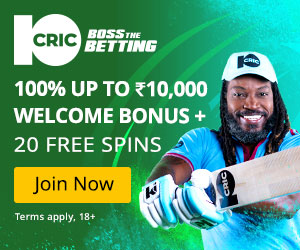 BOTY Score
Will be Rated After Release
Synopsis
This movie is a biopic of the first Indian in space, Rakesh Sharma.
Add a Different Synopsis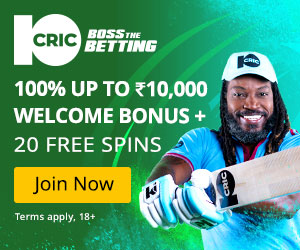 Fun Facts & Triva
Aamir Khan was earlier supposed to play Rakesh Sharma, instead of SRK. Since he wanted to concentrate on Mahabharata franchise, he suggested the movie to SRK.
This will be another of its kind for SRK after his previous blockbuster, Swades.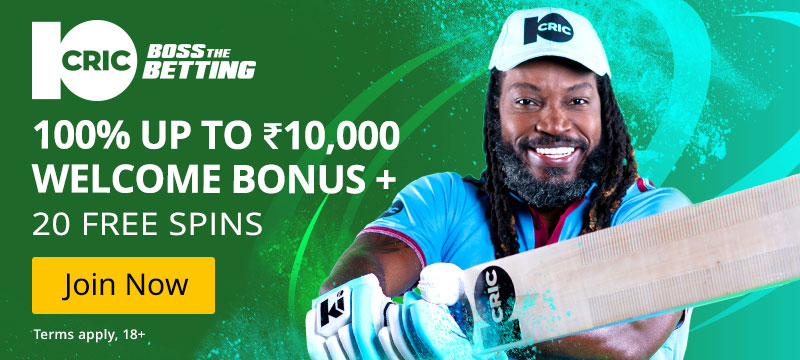 Similar Movies You May Like
Latest Box Office Battles