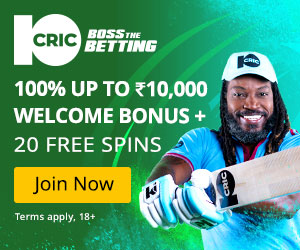 Other Language Releases
Singam 3 was released in other languages under different titles.
Hindi - Suriya S3
Telugu - Yamudu 3
Synopsis
Singam 3 is the 3rd part of Singam franchise. It revolves around a DCP who is very courageous and diligent. He is fighting against the bad elements of the society. They are responsible for drug addiction of the youth. How DCP fights against these goons forms the rest of the story.
Add a Different Synopsis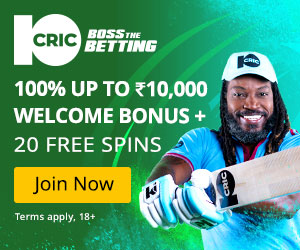 Inflation Adjusted Earning
BOTY's True Inflation Adjustments Learn More?
True Adj Domestic Net
₹102.7 (

+37.7

) crores
True Adj Worldwide Gross
₹173.8 (

+63.8

) crores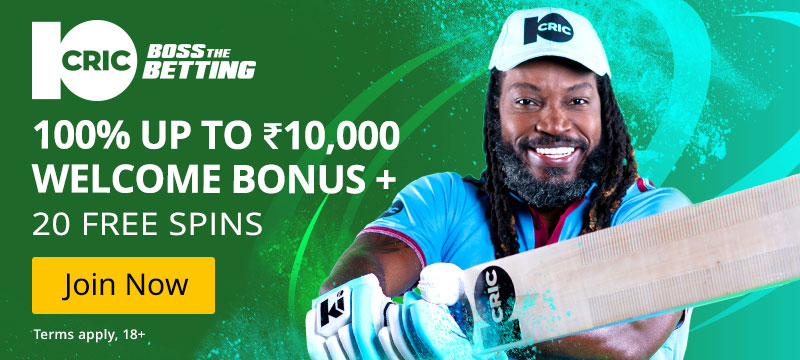 Similar Movies You May Like
Latest Box Office Battles