Parmish Verma, who began his career as a video director has recently jumped into the singing field. Parmish Verma mp3 Punjabi songs have received a warm response from the listeners. Over 66 million people viewed his latest song, "Gaal Ni Kadni" on youtube. Parmish Verma songs list is most loved for their superb and sound music.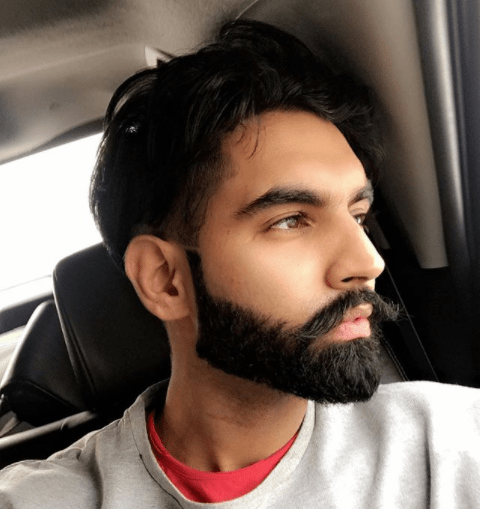 In his songs, every emotion is expressed so elegantly that the listeners feel attached to it. Due to his immense contribution to the Punjabi music industry, Parmish Verma is known to almost every youth and kid. Although he has not released many songs till now, still he has gained an unbelievable popularity because of his songs. 
Parmish Verma all songs list is prepared by BOTY and this collection keeps getting updated as soon as any new song releases in the market. Listen to these songs for free only on BOTY music.